Alec Tong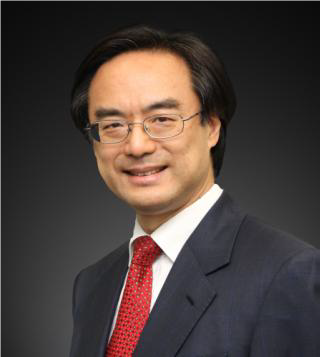 Alec Tong is a Chartered Accountant qualified with KPMG in London and a Member of the Hong Kong Institute of Certified Public Accountants ("HKICPA"). He is also a Fellow Member of the Taxation Institute of Hong Kong. He holds a B.Sc. and a M.Sc. degree, and completed the Advanced Management Program at Harvard Business School. Mr. Tong is appointed an Adjunct Professor at The Hang Seng University of Hong Kong and teaches both the Master and Bachelor degree programs.
After KPMG, Mr. Tong worked in the corporate finance team of an investment bank in London before joining Jardine Matheson in Hong Kong. He has held various senior management positions in this conglomerate including the Chief Financial Officer of Zung Fu motor dealerships for HK and PRC; the Group Finance Director of Jardine Pacific and Jardine Motors which comprise a portfolio of ten different regional businesses including joint ventures; and the Group Finance Director of Dairy Farm, a publicly-listed retailer in London, Singapore and Bermuda covering business operations in over ten countries in Asia. He has extensive industry experience in FMCG retailing, restaurants and fast food chains, engineering and construction, shipping and aviation services, IT services and products distribution, logistics and motor vehicle dealerships. He was also heavily involved with Human Resources in the recruitment and coaching of management trainees and qualified professionals.
Mr. Tong was an ex-Council Member of HKICPA and still actively serves in a number of Boards/Committees/Panels of the Institute. He has been an Independent Board Governor of English Schools Foundation with 22 schools in Hong Kong for the past 5 years and is now the Council Chairman of Island School. He is also appointed to the Main Tender Board of the Hospital Authority and serves in the Hospital Governing Committee and its Finance Sub-Committee of Queen Elizabeth Hospital.